Hello.
Welcome to the about me section of bestonlineturmericsupplementreviews.com Well I am Robert Lees a New Zealand born citizen who has seen many altercations that cause the need to look for a more natural way of living. I am a firm believer that the Earth can provide all that we need to be sustainable in Health & Wellness.
This man famous Man was great inspiration in my life as a child and his wisdom as grown up. Watching over some of his final word and advice I found this. 🙂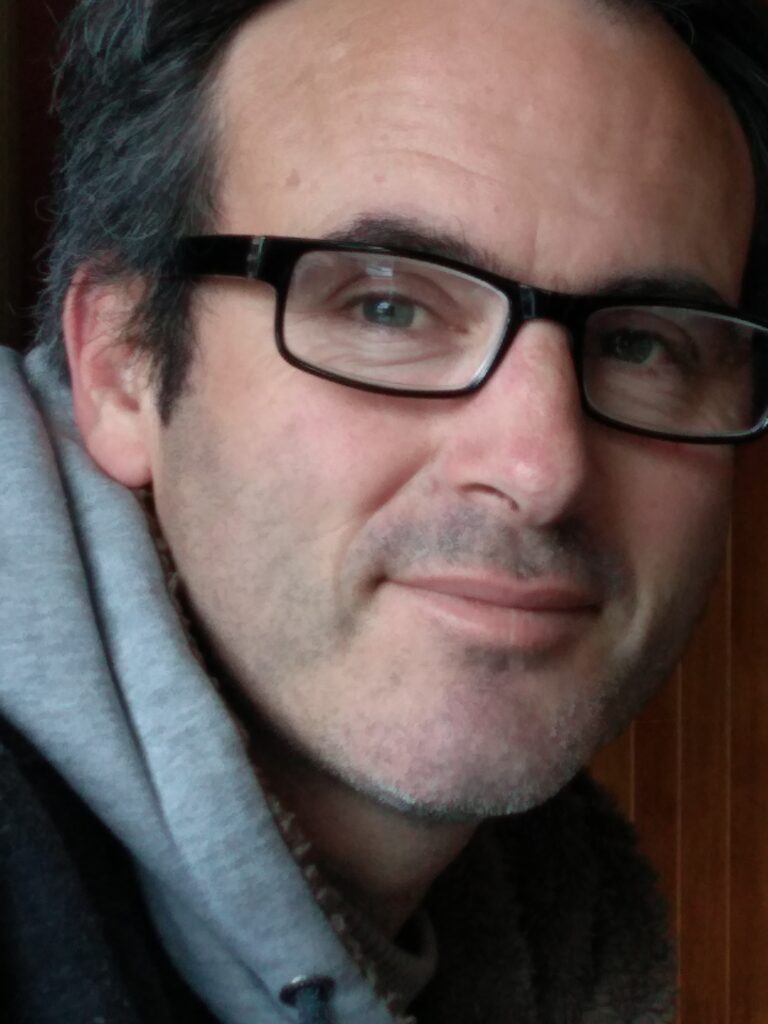 I believe that world has become its own worst enemy in terms of sustainability particularly in the health sector. Mostly from human error in GM, GE Foods and the temptations of sugars and fatty foods that are leading the world pandemics of serious disease and illness. Turmeric is making leaps and bounds regarding medicines.
My Passion Drives From Divinity
I am not one for religion, but I am a follower of the great leader Jesus Christ and I spend a lot of time meditation and prayer to seek guidance from the Holy Spirit for which HE himself didn't begin to teach until God anointed his human soul.
It is this spirit that guides me to look into everything Turmeric has to offer by way of being healthy. And the more I follow what science is delivering the more determined I become to share, and write about all its properties.
I am a family Man with two biological daughters a wife and a step son who I have fathered from 1 years of age. My eldest daughter was diagnosed with Multiple sclerosis at the age of just 14 years old! She has one of the worst known types of recurring relapse. The last relapse was long and scary and the medication she has to take as a preventative practically shits down her immune system.
Turmeric has made vast improvements In her ability to recover from relapse and I believe that taking one of the best turmeric supplements certainly offers her the best chance to stay out of relapse.
Why OrGainIt Health Revelations
I want to encourages myself and others to gain health, and improve health by utilizing Organic Natural Technology and become more un-reliant on Big Pharma. The trillion dollar world wide commercial capitalism.
Truth is many of the medicines used to treat illness have serious side effect that have a ripple effect in many cases. I don't think trying a suitable alternative that is natural will hurt at all.
Particularly like in Turmerics case where it has been used and proven to be effective for many alternative remedies for thousands of years. From cultures of wise and wonderful people.
About My Internet And Website Presence
I started writing online back in 2008 about my relationship which wasn't going so well back then. From that experience I learned to create websites to further my reach as many people were liking my work and gaining benefit regarding there own relationships.
This was very encouraging as much of the world is infected with bad experiences and mis-guidance. So I launched my very first website to serve to help people in broken relationships.

I never used to be a writer and spent many years working 12+hours a day doing the hard yards in jobs like commercial fishing and structural engineering industries. Now I write and learn and write about my passions to purposes of being and creating a more positive world. you can learn some more about me @ RobertMatinLess.com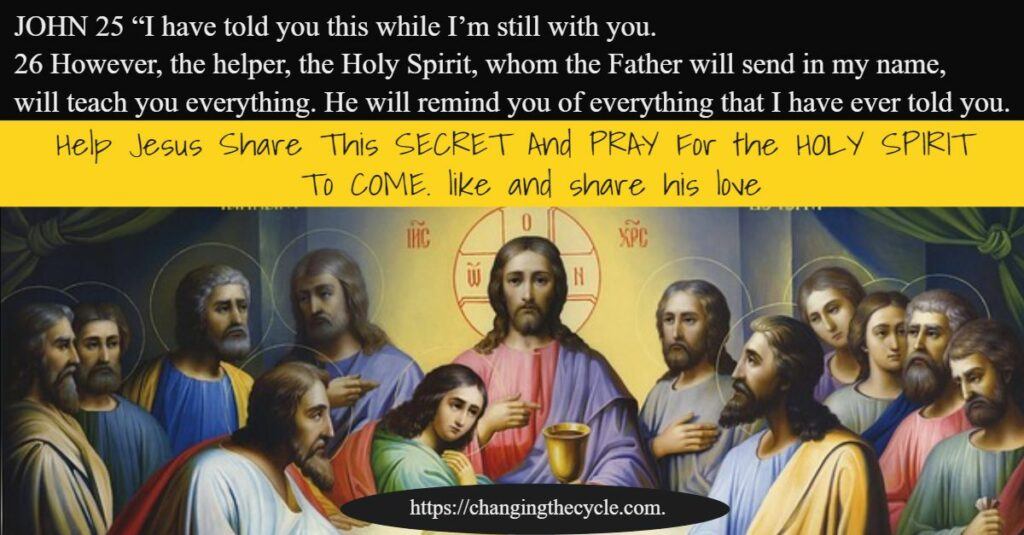 May We All Be Blessed In the Presence Of Gods Gift To Mankind. 🙂